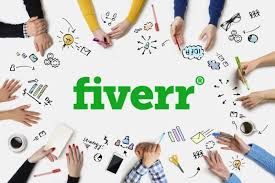 Fiverr is an online marketplace for freelance services in a number of categories.
Do you want a job or project to be completed fast and handled in confidence?

How about knowing the price of any service upfront?

What about requesting assistance anytime throughout the day?

How about having the assurance that the freelancer gets paid when you are pleased with and have approved the work?

  
If you agree to all the above questions, check out Fiverr by clicking here.